Tuesday, 7 June 2016
All six models work by simply and safely grinding food waste into very fine particles, which are then flushed through the waste pipe.
Safety - Waste Maid does not contain any knives or blades, but instead uses the centrifugal force generated by the turntable to hurl food waste against the grinding ring, shredding the waste in to fine pieces.
Tuesday, 7 June 2016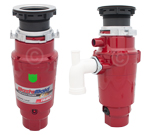 There are two types of Food Waste disposer;
Batch Feed: food is loaded into the disposer before the power is introduced. After the grind process is completed, more food can be added and the program repeated.
Continuous Feed: food can continually be added during the grinding process.....
Tuesday, 7 June 2016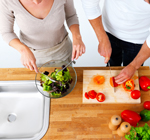 By using a Waste Maid in the home, a homemaker immediately improves the sanitary conditions and waste storage areas (when stored in a bin - food waste, often damp organic matter provides the perfect breeding ground for bacteria). Eliminating food waste through a disposer system.....
Friday, 3 June 2016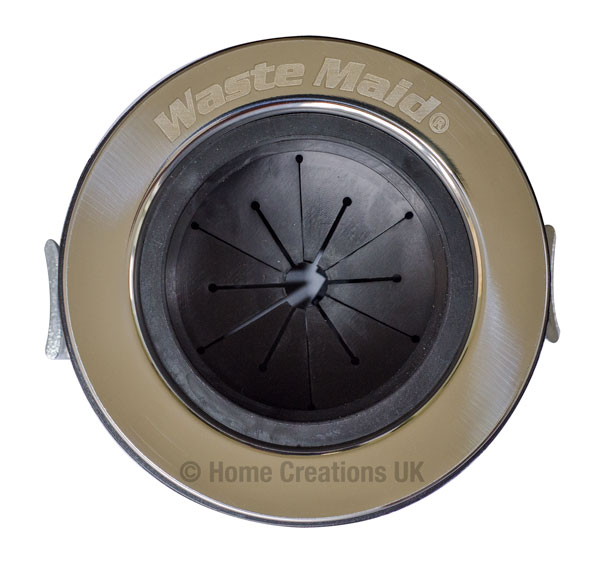 As the name suggests the purpose of the rubber 'splashguard' on a WasteMaid 'Continuous Feed' disposer is to prevent food debris and water splashing back into the sink, the surrounding worktop (or you!).
Over time the rubber may start to perish or shrink slightly – becoming loose within the flange.....